Unity GoldSilver Mines, Inc., a Washington Corporation, was incorporated in 2000. Before 2000, the assets were held in a lease in the name of Unity Gold Mines, Inc. Unity has an authorized capital of 100,000,000 common shares with 43,697,540 shares outstanding. Unity currently has 200+ shareholders of record. The properties consist of 8 patented claims (158 acres) and 76 Bureau of Land Management leased claims (1,258 acres) for a total of 1,416 contiguous acres. These properties encompass four well known former produces and several known but undeveloped high-grade veins.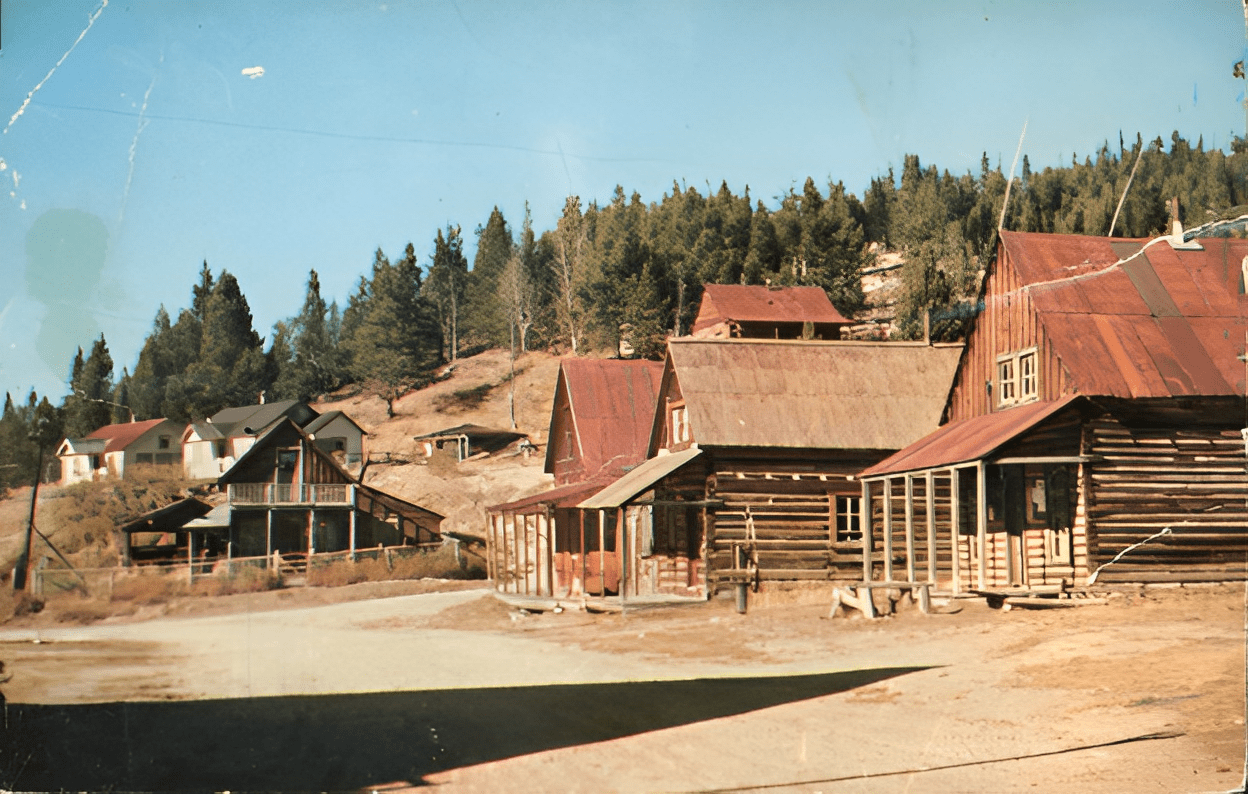 Underground mining on high grade gold/silver vein systems is environmentally friendly when operated by conscientious companies in the industry. Unity's milling process is by gravity separation using no chemicals. All milling and separation processes will be conducted on patented mining claims (private, deeded land). There will be no water pollution, no air pollution, no noise disturbance and no toxic tailing ponds. Management will work favorably with Government agencies for permitting and compliance.
Warren is located 46 miles NE of McCall, Idaho and is easily accessible by small plane; the 3,000' airstrip, maintained by the US Forest Service, is located adjacent to the mines and village. There is access to the area by automobile between the months of May and December over asphalt and graded dirt road. Amenities at Warren include a café, bed & breakfast, rental cabins and US Postal Service. The area is nationally known for recreational activities of skiing, hunting, fishing, panning for gold and semi-precious stones.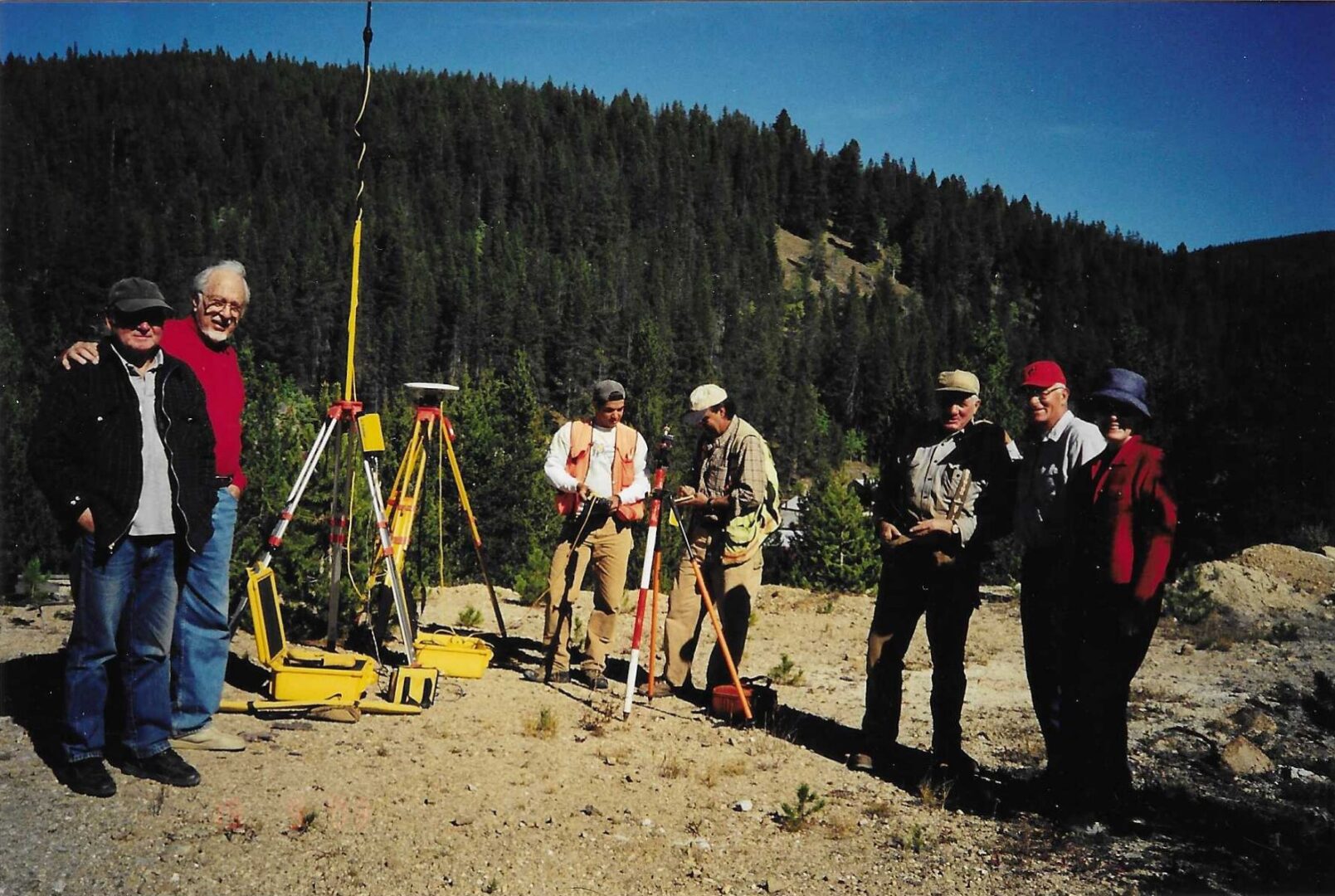 The last private purchases of the shares in 2020 were at 20 cents per share. Unity is not actively selling shares and does not have a permit to do so. For more information please visit our Newsletter here.
Unity is a privately held stock that does not trade on any stock exchange, so there is no market. If someone would like to buy more stock, we may be able to find someone who would like to sell their shares.
Unity holds 8 patented claims – 158 acres. Patented land is rare and is highly sought after in the mining industry. As of the 1990s, the US Government no longer allows patenting of land. Unity controls 76 staked/leased claims from the Bureau of Land Management – 1258 acres.